Specials apply to new reservations only and cannot be combined with other discounts, vouchers or certificates. Discounts apply to lowest rate. All published rates, dates and policies are subject to change without notice.
---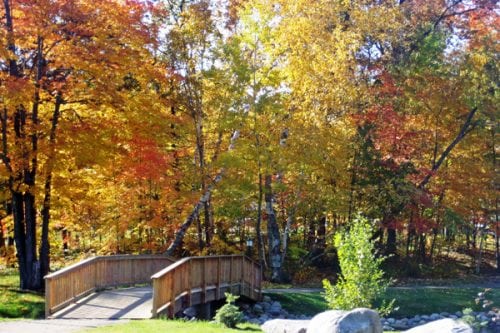 October Special – All Rooms
One night at the posted daily rate, up to three (3) additional nights, $79 per night in Views, Maples, Oaks and Pool Suites or $99 per night in Woods, Cedarwoods, Westwoods or $109 per night in Cottages. Full price paid night is at the higher rate.
---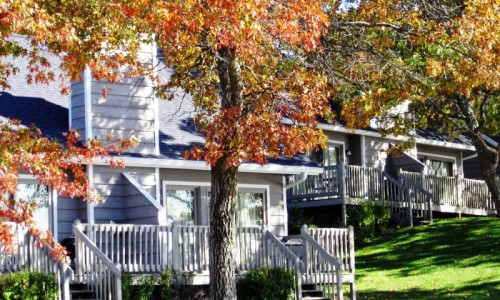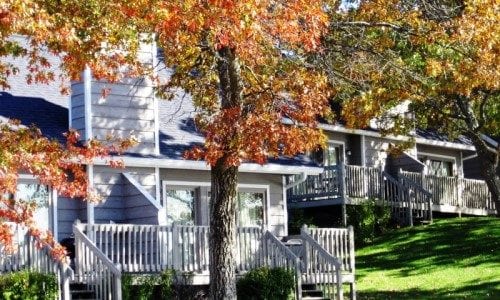 October 25-27 – 50th Anniversary "End of the Season" Special – Stay in any room. The first night is at the weekend rate and the 2nd night is free.
---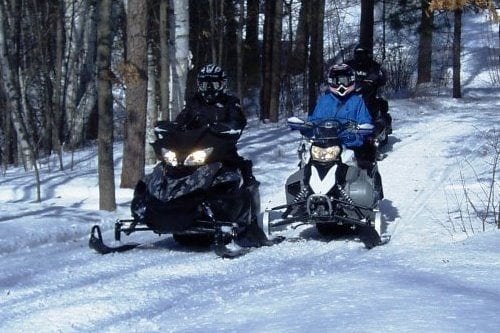 2020 Winter Discount (From December 26th to April 1st)

2 Night Winter Special : Stay one night at winter rates and up to 3 additional nights are 1/2 price (full price night always applies to the most expensive night). -sales tax not included-
---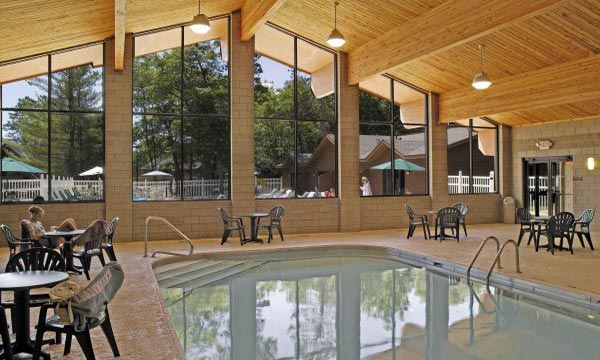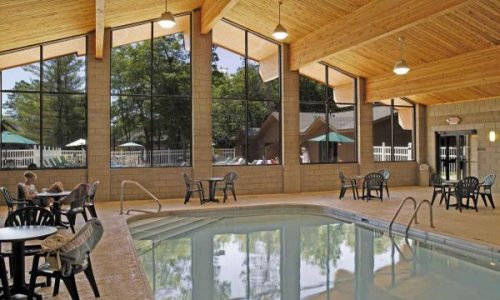 Memorial Weekend 2020

Plan Ahead – Stay two nights at full spring rate and up to 2 additional nights are 1/2 price.
---