Kavanaugh's is ideally located in the Brainerd Lakes Area for total family fun. When you stay at Kavanaugh's, you have the benefit of our beautiful lake setting, with nearby access to recreation for nearly every interest.
Recreate those simple days of summer pleasure by enjoying your favorite family water sport, together, on beautiful Upper Sylvan Lake. We can assure you that the scenery will be amazing and the water and beaches among the cleanest and safest anywhere. For the true boating and water enthusiast, you'll find paddle boating, kayaking, canoeing, paddleboarding and pontooning, all on our lake.

Other Activities include:
2 Sandy Beaches
Campfire Area
Volleyball
Children's Playground
Paddleboats and Playaks (not 12′ Kayaks) – not available after September 15th
Hiking & Biking The Brainerd Lakes Area
Walkers, bikers, nature lovers and photographers will appreciate the 4400 ft of trails within our resort while the City of East Gull Lake has a total of 9 miles of additional paved trail. The City Trail now extends from Kavanaugh's to the Gull Lake Dam Recreation Area. Miles of hiking opportunities await you in Pillsbury State Forest and the surrounding area. We are located only 8 miles from the trailhead of the legendary Paul Bunyan Trail. ( East Gull Lake Trail Map PDF )
Tennis or Pickleball
What could be more perfect than a sunny morning's match among the pines? You can discover the uncommon pleasure of tennis played in our clean northern air and sylvan setting on our Laykold court. The court is also lined for "Pickleball", so bring your pickleball gear to enjoy this new sport!
Basketball Court
Full court basketball – The basketball court enables family groups to play a full court game or allow two smaller groups to play at the same time.
Boat Rentals
Prices subject to change, RESORT GUESTS ONLY!

Boat and Motor
(14 ft. fishing boats with 8HP Tohatsu Motors)
$415.00 Per Week
$ 90.00 Per Day
$ 45.00 Per Hour
(Fuel Included)

Deluxe Pontoon Boats (ALL NEW FOR 2022) –

Not available after October 1st
(24 ft. pontoons with 50hp motors)
$295.00 Per 5 Hrs.
$ 115.00 Per Hour
(Fuel Included)
Paddleboards & 12′ Kayaks –

Not available after September 15th
$20.00 per hour
Other Rentals
Prices subject to change, RESORT GUESTS ONLY!

E-Bikes (ALL NEW FOR 2022)
$35.00 per Hour
(must be 16 years and have valid driver's license to ride and
must have a 21 year old or older sign contract)
Bike Rentals (Mountain Bikes and Kid's Bikes)
$ 9.00 per Hour
$ 25.00 per 4 Hours
$ 35.00 per Day
Child Pull Behind Cart
$ 5.00 per Hour
$ 12.00 per 4 Hours
$ 17.00 per Day
More Resort & Area Activities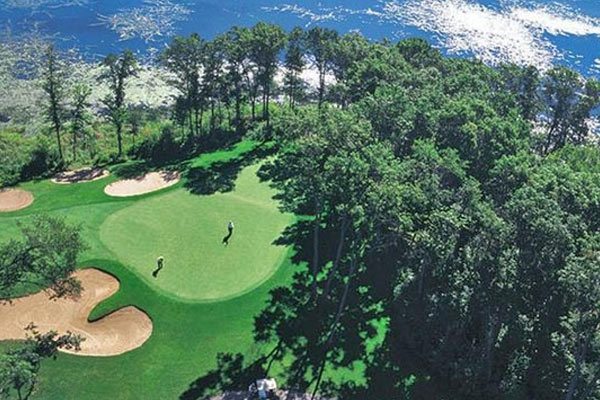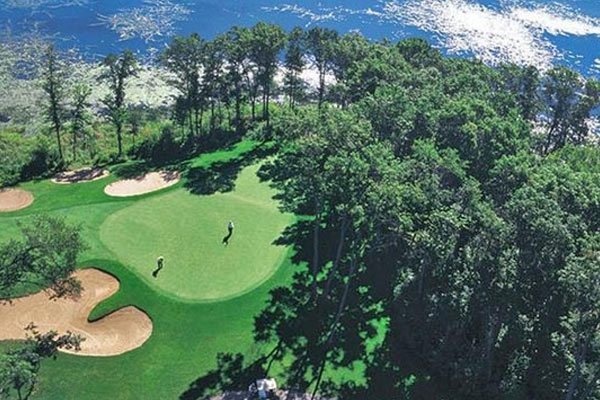 108 holes within 1 1/2 miles. Click for more golf information.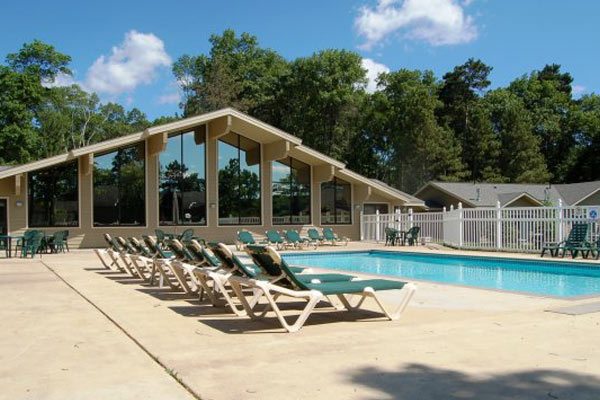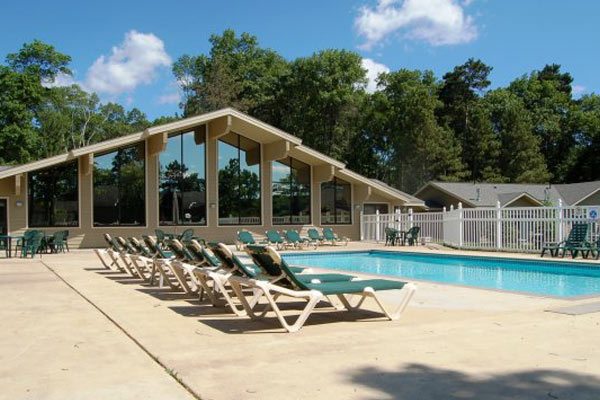 A pool and recreation complex add to the amenities at Kavanaugh's resort. The facility includes an indoor pool and whirlpool, a fitness room, game room and Laundromat. A seasonal heated outdoor pool with large patio area is adjacent to the pool complex.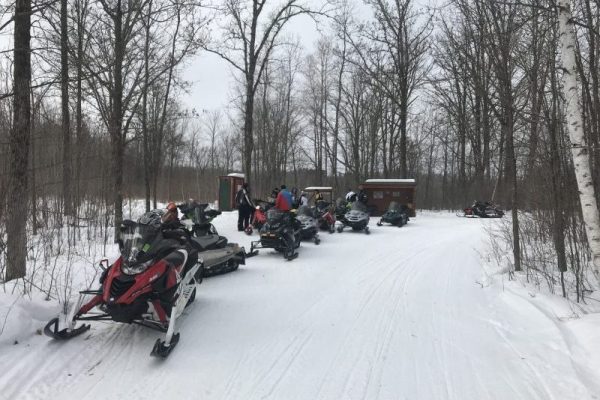 Whether you cross-country ski or snowmobile, Kavanaugh's can furnish the home and hearth for your winter vacation escape.