North House – 6 Bedrooms
This beautiful 6 bedroom, 3 and 1/2 bath home is located on Kavanaugh Resort Properties. It has a large deck with an outdoor dining table, chairs, gas grill and 2 screened porches. There are 4 bedrooms with king size beds, 1 bedroom with 2 queen size beds, and 1 bedroom with another queen bed. There are 2 full bathrooms on the upper level, one with a large bath tub, walk-in shower and double sink vanity, the other has a walk in shower and double sink vanity. The bath on the main level is a half bath and the bath on the lower level has a walk in shower and single sink vanity. Washer and dryer on main floor. It also has a finished garage for your storage needs to keep your bikes, beach toys, etc. out of the weather. The finished garage also has an extra full size refrigerator/freezer. The North House also has a nice firepit adjacent and a large yard area for your outdoor games.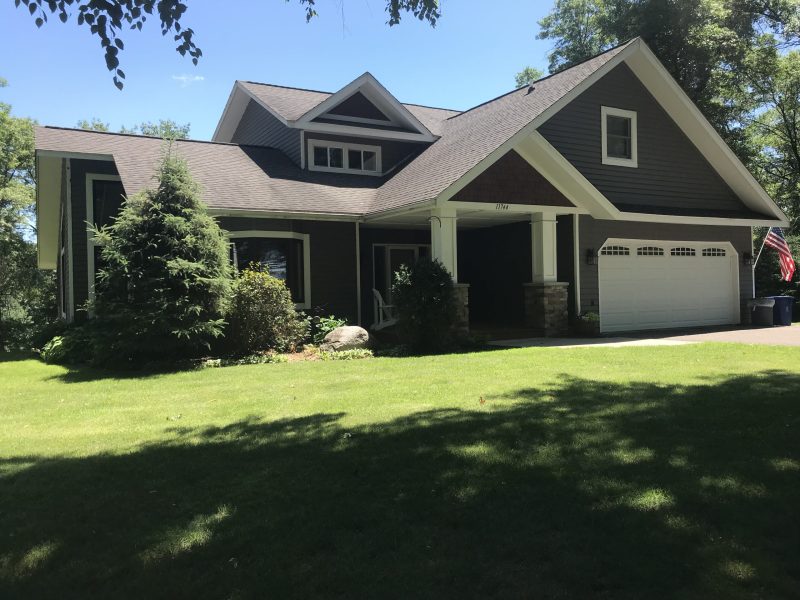 North House 2023

Rates Based On up to Maximum Occupancy of fourteen (14) people.

Daily Rate
Daily Weekend
Daily Weekday
Peak Season
June 23 to August 20
$ 1365
$ 1075
Off-Peak Season
June 16 to 23/ August 20 to 27
$ 1340
$ 840
Off-Season
May 26 to June 16/ Aug. 27 to Sept. 4
$ 1045
$ 680
Spring / Fall
April 1 to May 26 /Sept. 4 to Oct. Closing
$ 735
$ 575
Winter
December thru March
$ 735
$ 575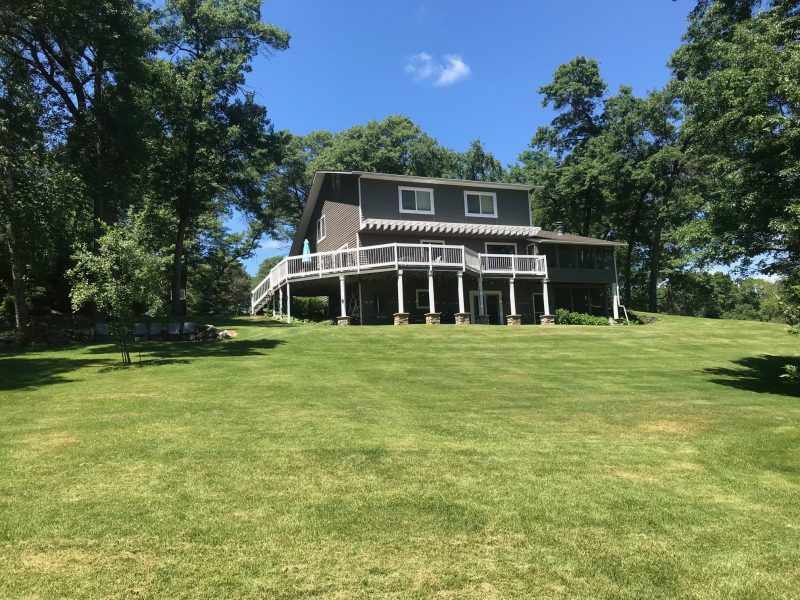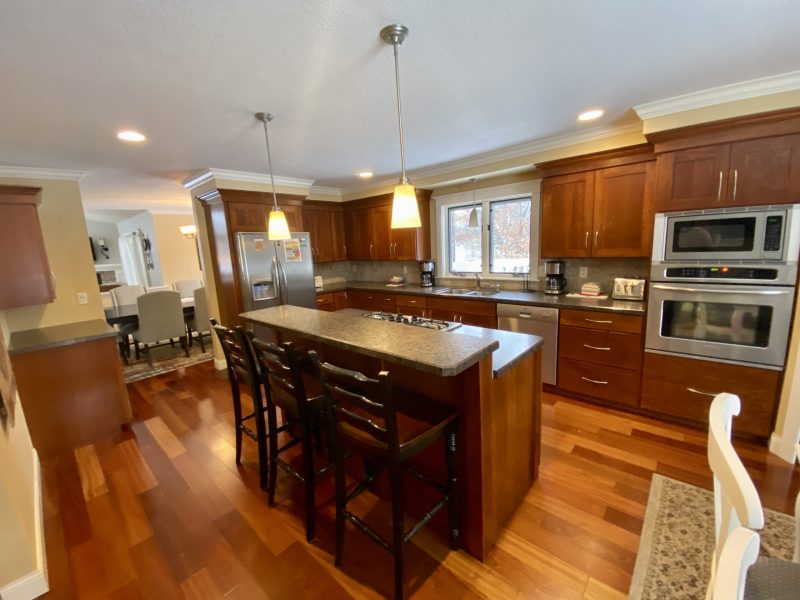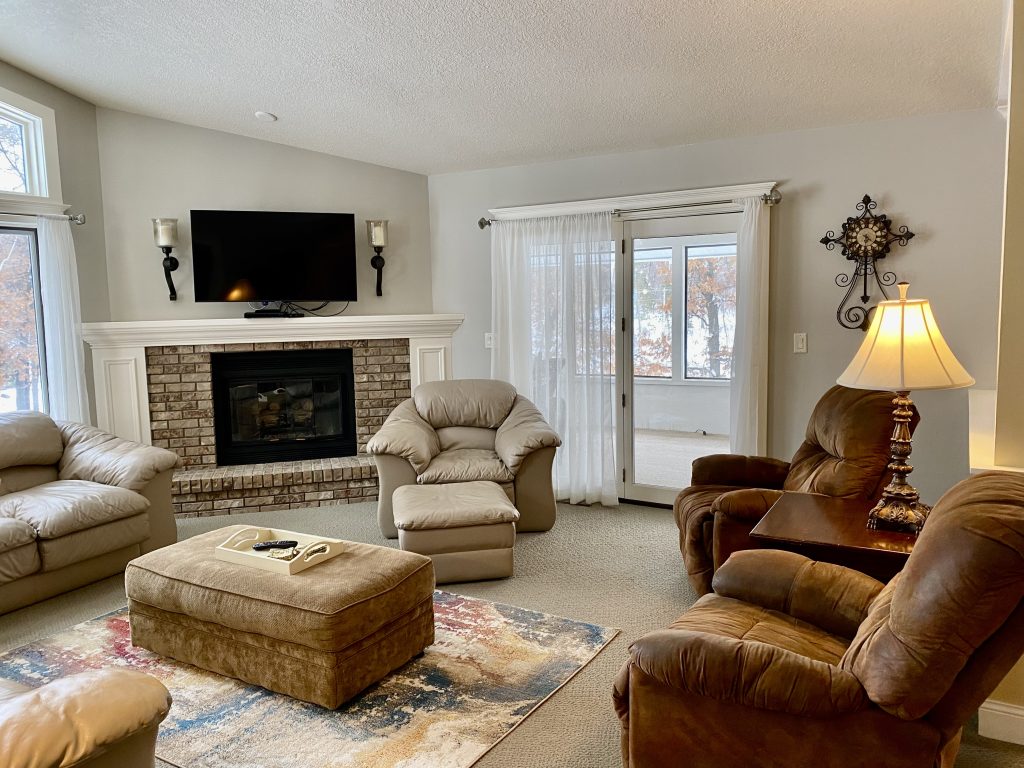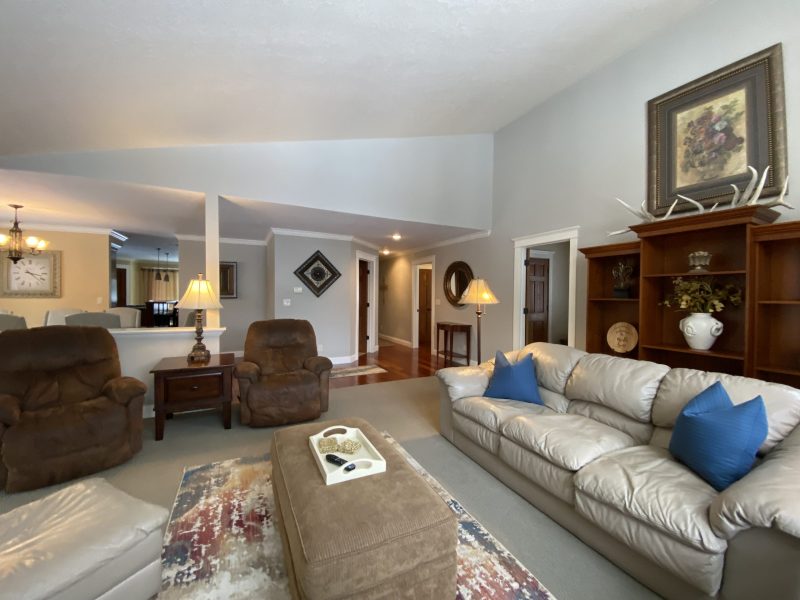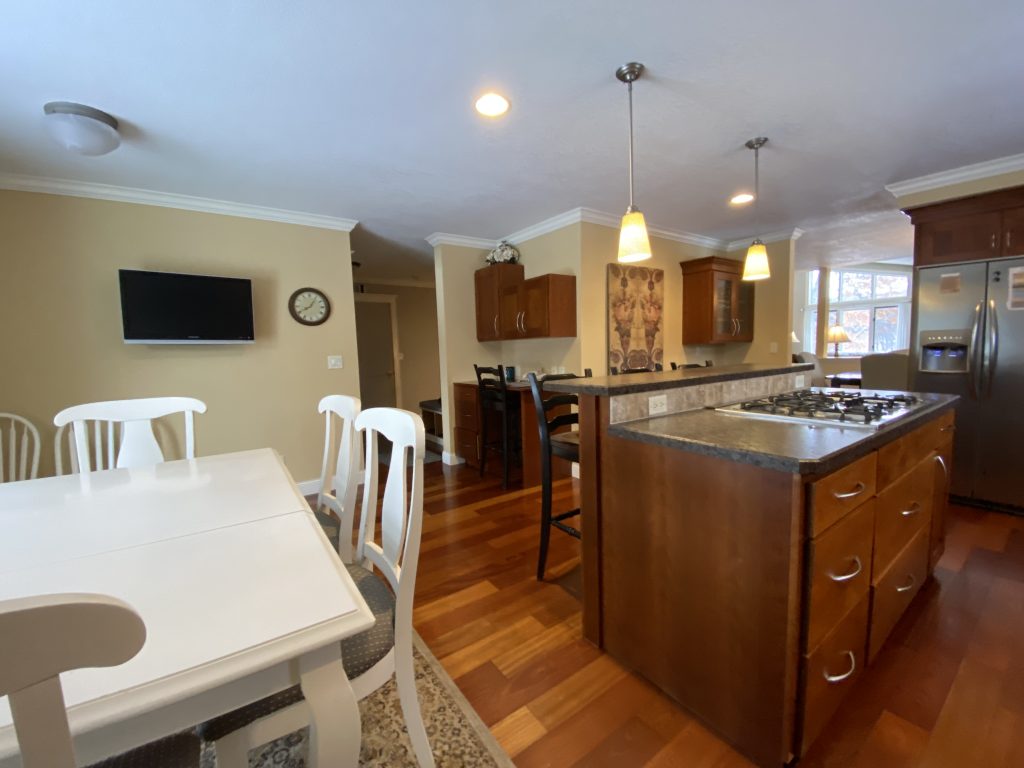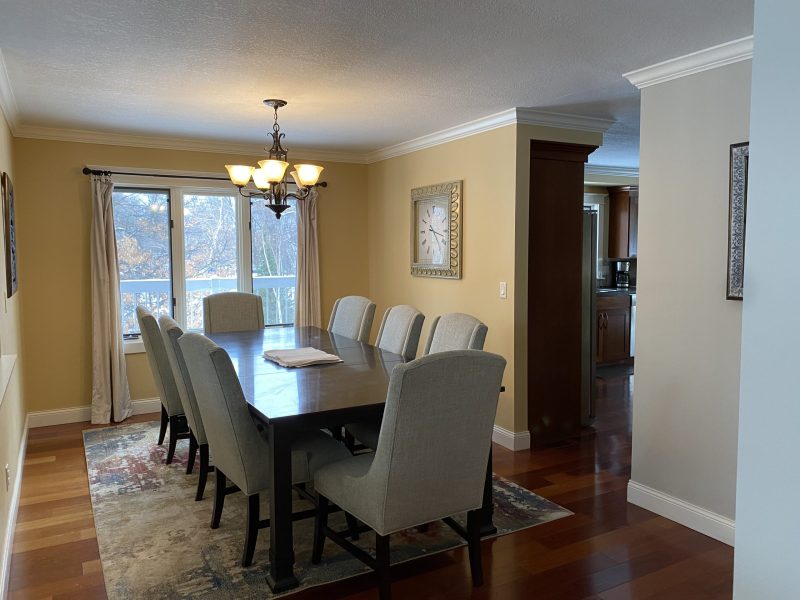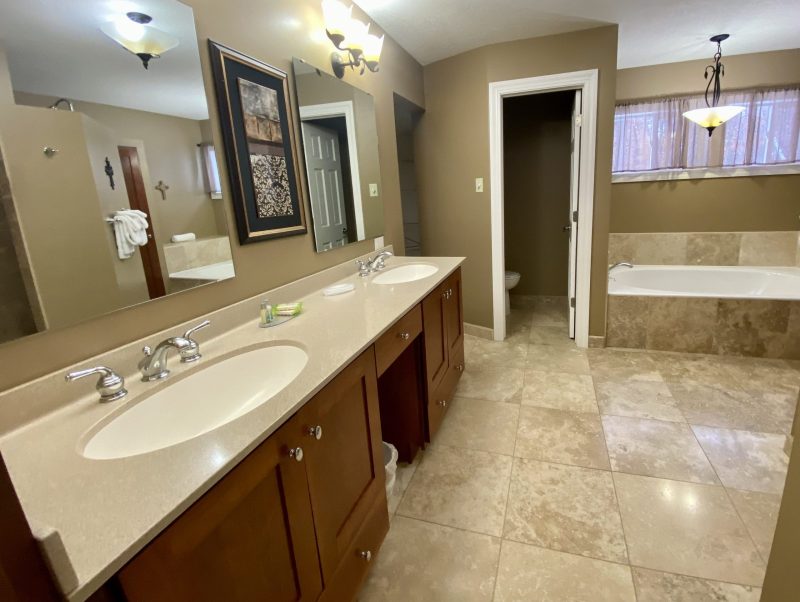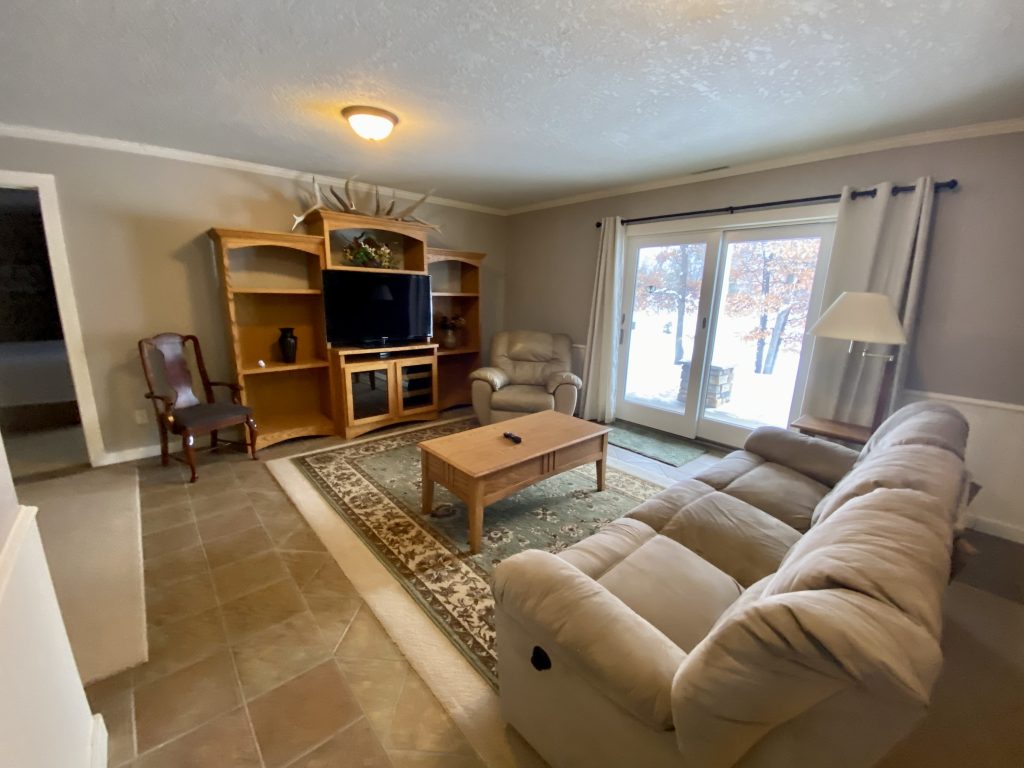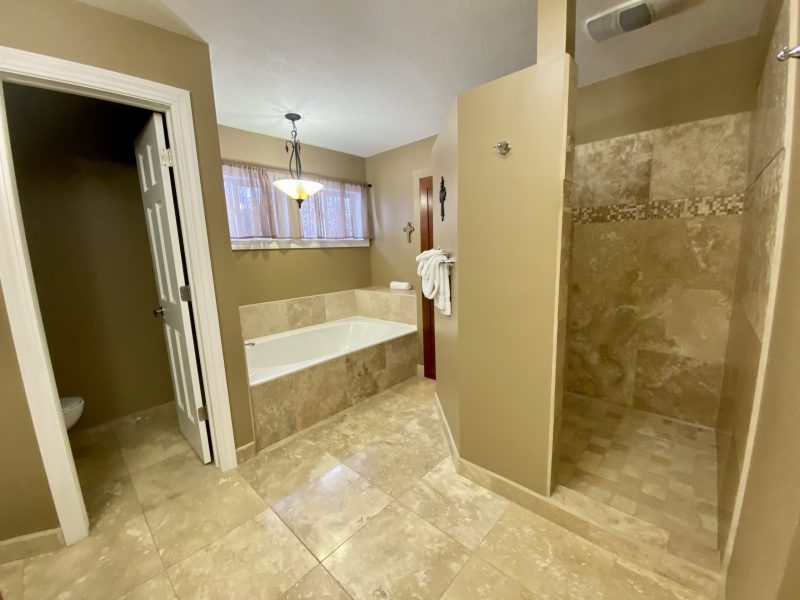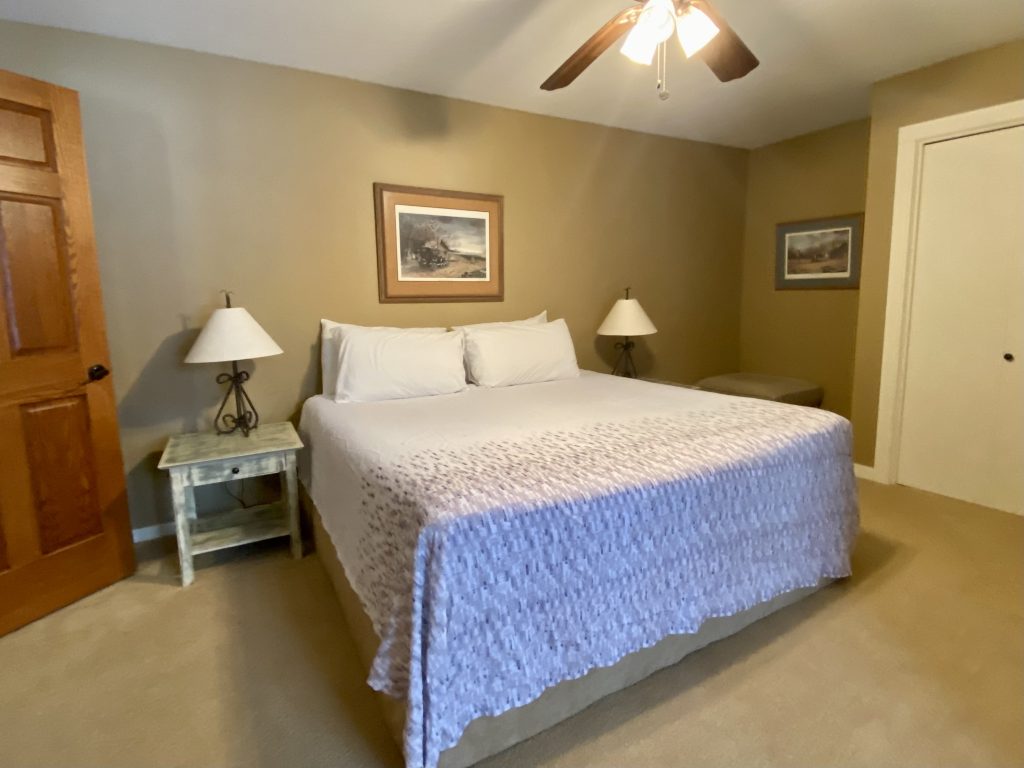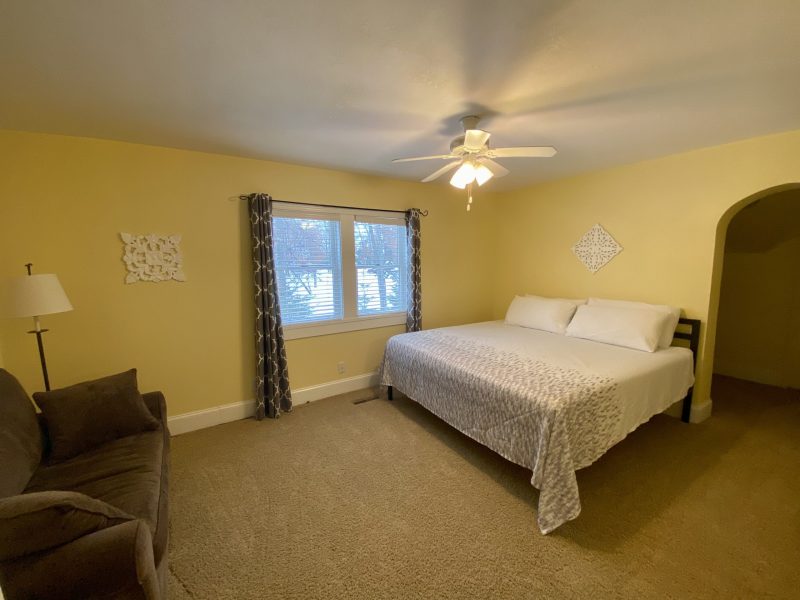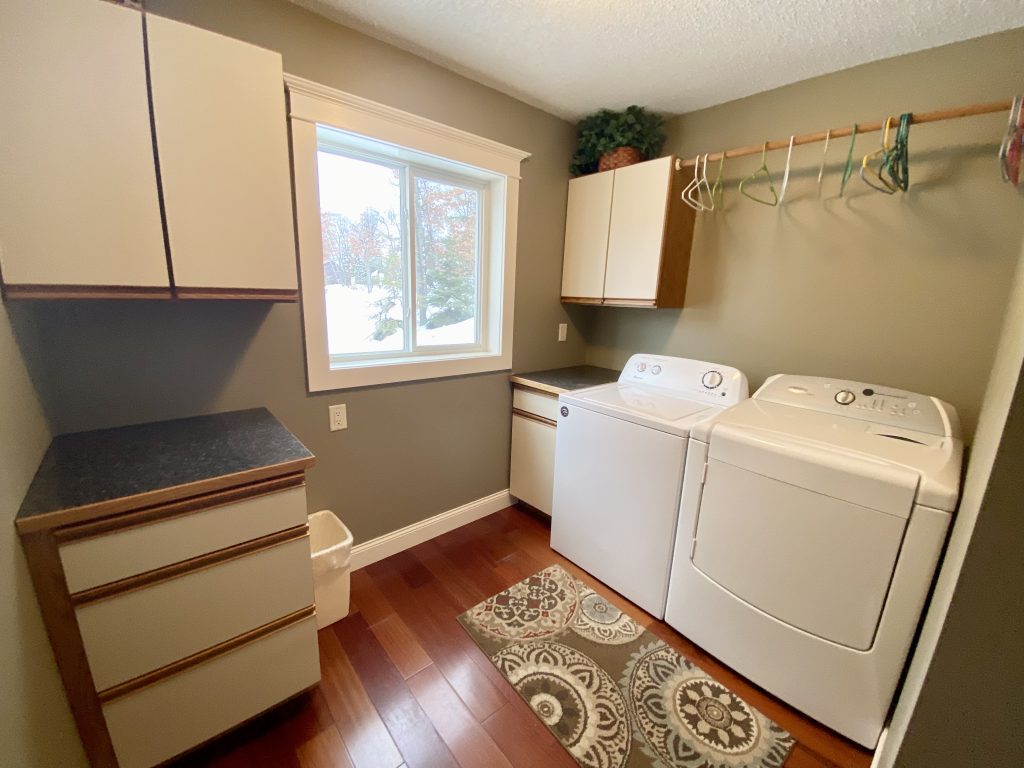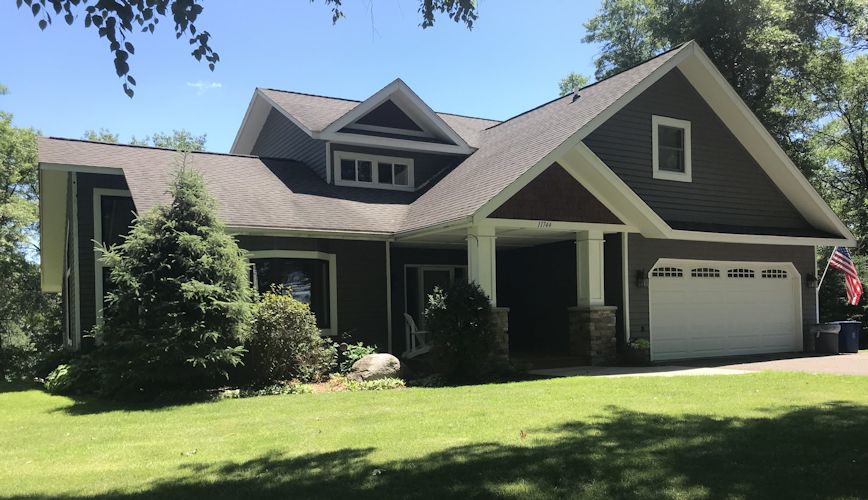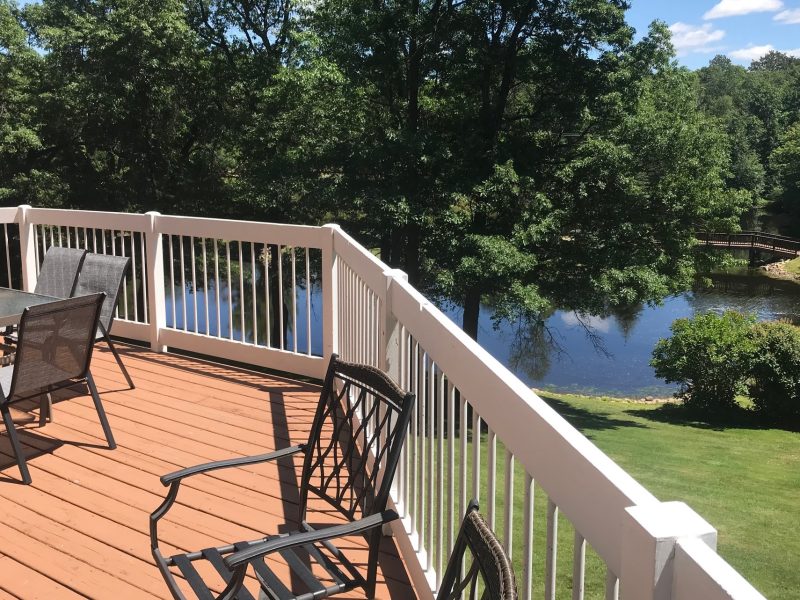 Please call 800-562-7061 for rates.